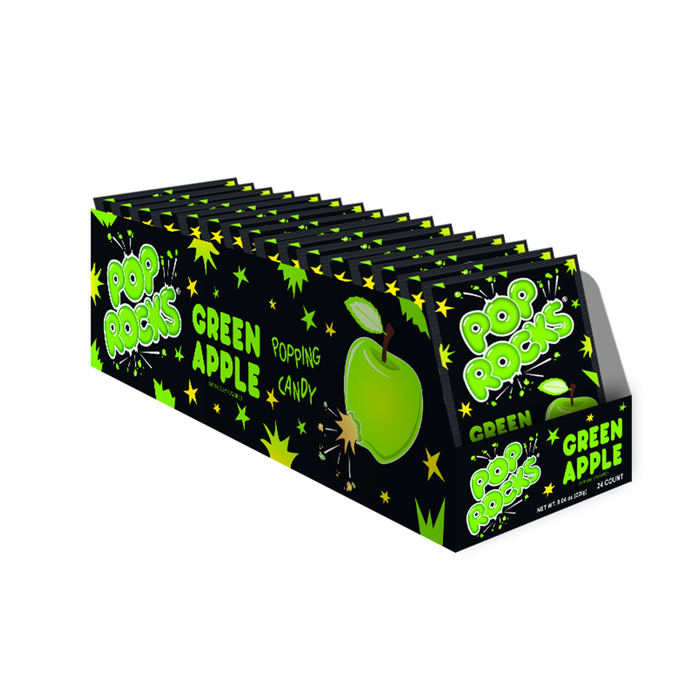 Pop Rocks: Green Apple
Get ready to unleash a party in your mouth with our Pop Rocks - the ultimate candy sensation that will rock your taste buds! Brace yourself for a symphony of popping, crackling, and fizzing that'll leave you craving more.
These tiny explosive crystals deliver intense flavors like tangy tropical paradise, zesty berry blast, and electric lemonade. Whether you're hosting a bash or treating yourself to a burst of fun, Pop Rocks are your ticket to flavor-filled excitement.
Gluten-free, nut-free, and suitable for vegetarians, these popping goodies are for everyone to enjoy. Grab a pack today and let the flavor explosion begin!
Sold out
Original price
$1.79
-
Original price
$1.79